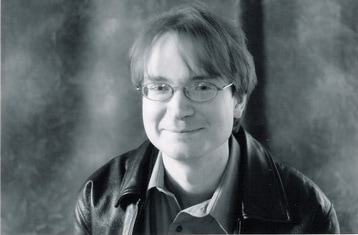 Burkhardt Reiter, Realtor
Hello! I am an enthusiastic Realtor, serving the Pittsburgh region since 2013.
Real estate transactions are a series of choices. While the documents among each transaction remain consistent, the personal dynamics of each transaction are unique. When I am working for you as your buying or listing agent, my job is to get you the information you need so that your decisions are based on the facts at hand. When you get the keys to your new home or the proceeds from your old one, I'll have been with you through every step, respecting and supporting your decisions along the way.
Call on me today to get your next move started!
---
Its been nearly a year since we found our new home. It was not a short process but that is where someone that understands the market but also your personal ambitions come into play. Burkhardt's combination of compassion, knowledge, and honesty are rarities in any field and I am pleased to offer

him our wholehearted endorsement, with the added hope of working with him again in the future. - Jon from Regent Square